Appointment-System of the German Foreign Office — Kairo
Registration to apply for visa for Training, Internship, Voluntary Service, Au Pair, Apprenticeship, Job Search or Approval of Job Qualifications
Welcome to the online appointment system of the German Embassy in Cairo!
You can book an appointment for a long-term (more than 90 days) visa here if your purpose is Training, Internship, Voluntary Service, Au Pair, Apprenticeship, Job Search or Approval of Job Qualifications. Applicants for any other kind of visa that have nevertheless booked an appointment in this category will not be allowed to enter the Embassy.
Please read the general information about national visas on our website before booking an appointment. The website is available in German or Arabic. If you have further questions, you can write an e-mail to the visa section: visastelle@kair.diplo.de.
Every applicant has to personally present themself at the Embassy for the application process.
Our adress: 2 Berlin Street (off Hassan Sabri Street), Zamalek, Cairo, Egypt

On the following pages, you can register for a visa appointment.

After successfully registering you are going to receive two e-mails:

1. a confirmation e-mail with a reference number within 30 minutes and
2. a separate e-mail with the exact date of your appointment as soon as the date has been determined. We are going to contact you automatically reagarding your final appointment. we would expressly ask you to refrain from contacting us to inquire about the state of your appointment.

Please check for the confirmation e-mail with the reference number after registering. It may take up to 30 minutes until you receive confirmation. The Embassy is then going to inform you about your binding visa appointment as soon as possible. Please be aware that due to the high number of applicants, this procedure may take some time.
Please be aware of the following guidelines while entering your data:
- For every applicant (this also applies to children and babies), a separate appointment must be booked. - Use Latin letters. - You must state a valid e-mail adress. It is necessary to receive the confirmation e-mail. - The booking system accepts only one booking for every passport number. Please state the complete passport number with capital letters and digits. If you are not in possession of a passport and are unable to apply for one, please contact the Embassy via email: visastelle@kair.diplo.de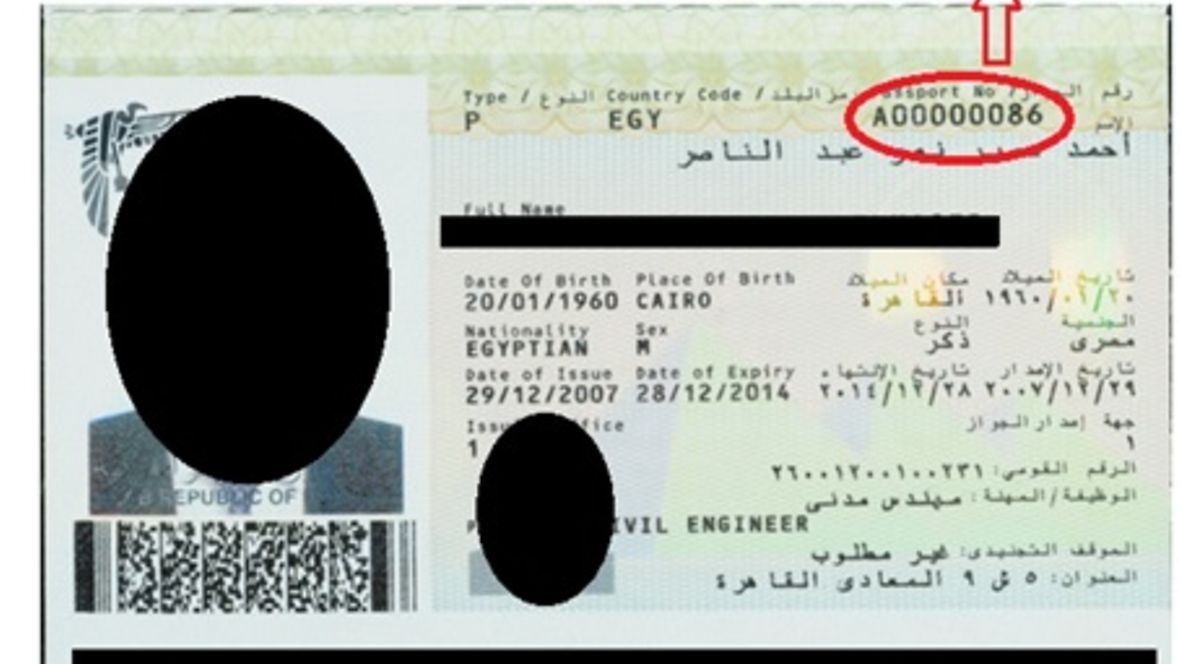 Please read the leaflet applying to your case before your appointment (only in German and Arabic):
1) Merkblatt Praktikum /Hospitation / ارشادات بشأن تأشيرة السفر لأغراض التدريب العملي والتدريب كمستمع زائر (Training, Internship)
2) Merkblatt Arbeitsplatzsuche / البحث عن عمل (Job Search)
3) Merkblatt Anerkennung einer Berufsqualifikation / ارشادات بشأن الاعتراف بالمؤهلات الأجنبية (Approval of Job Qualifications)
this may take a few moments ...
Your request is being processed ... please wait ... refreshing this page will delay your booking.